SY-CON EM
Maintenance Management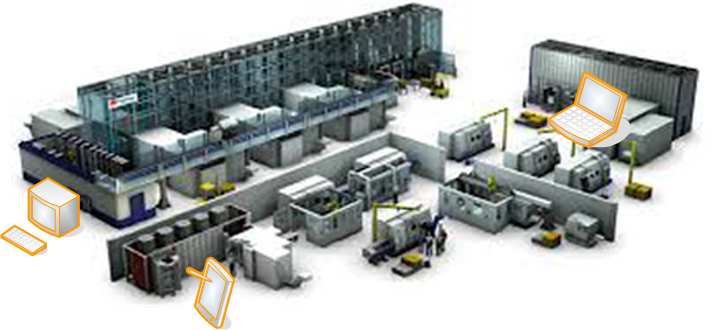 Maintenance employees can access the EM Live Work Order Update software
anywhere in the facility on any LAN or wireless-connected PC, laptop, or tablet.

EM Live WO Update
For Maintenance Employees (Optional Add-On)

For maintenance employees to view and select prioritized assigned work orders, automatically record their labor hours, display details of the problem, PM procedures, and other support information like CAD drawings, parts/supplies needed, and/or repair video. Provides for repair comments, work order status changes and equipment status changes. Notifies equipment owner of work order or equipment status events.